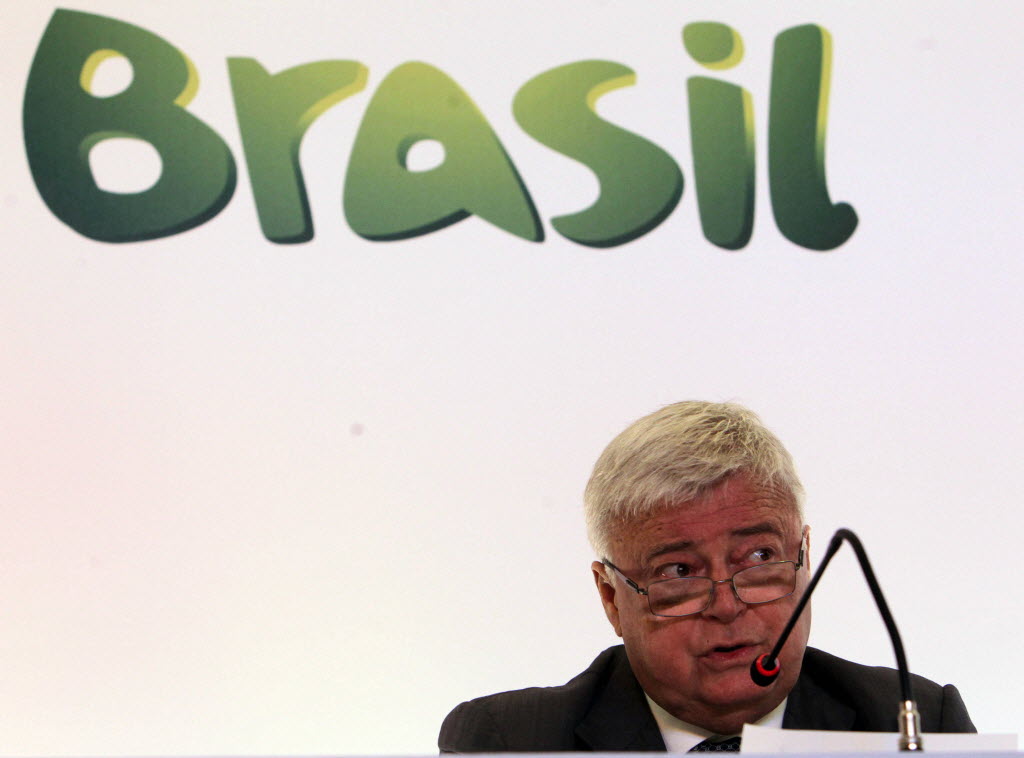 Ricardo Teixeira, the man who has dominated soccer here for 22 years, is being pressured to resign over a corruption scandal. If he goes down, someone else will be putting on the 2014 World Cup.
But this is not the first time Teixeira, the head of the Brazilian Football Confederation (CBF), has been on the wrong end of graft allegations. Far from it. But he has always kept his job, usually without needing to actually clear his name.
This time, Folha de S.Paulo reported he'd received kickbacks from a company suspected of massively overcharging for a friendly match between Brazil and Portugal in 2008. The logic is that he may have taken the money in exchange for letting the company rob the Brazilian taxpayer.
Teixeira is also a member of FIFA's ruling executive committee, and very powerful. We'll hopefully see soon if this amounts to anything.
Links:
Reuters – Brazil's Teixeira linked to new scandal
Andrew Downie – The Real Ricardo Teixeira