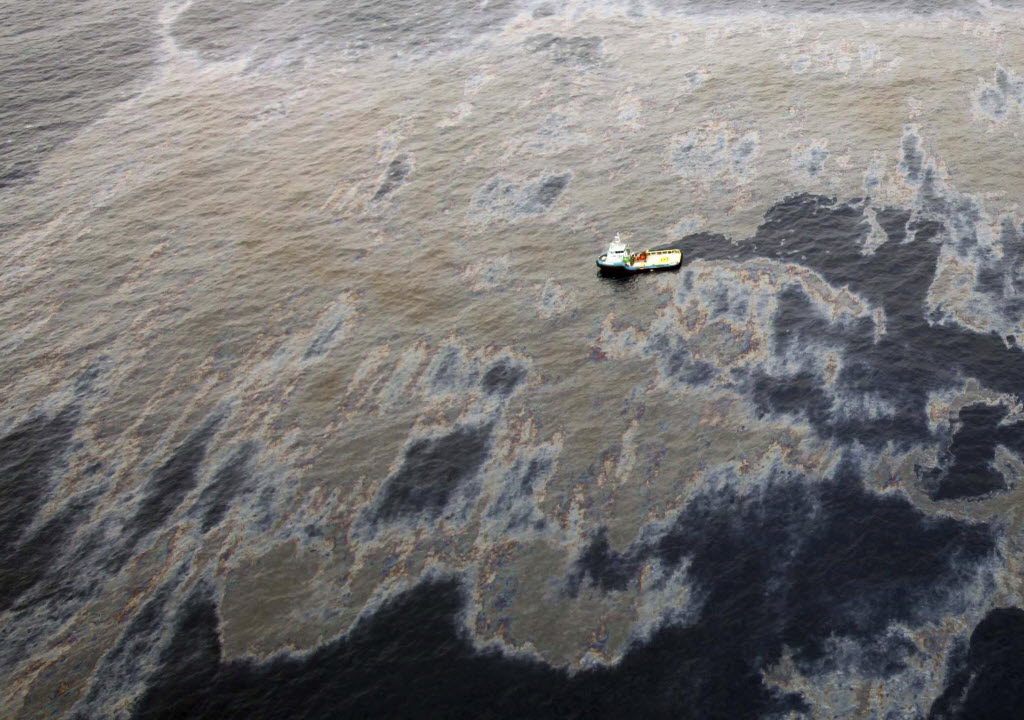 It's never good news when you find out that the Brazilian government is prohibiting you from leaving the country so you can be tried for environmental crimes.
But this is about much more than just the fate of 17 unhappy executives at Chevron, the major US oil company. The project to extract oil from Brazil's offshore "pre-salt" reserves is arguably the most important challenge this country is facing over the next decade. The future of Brazil's economy likely depends on its success as much as anything else.
Understandably, much attention has been focused on Brazil's preparations to host the World Cup in 2014 and the Olympic Games in 2016. But compared to the country's oil plans, those investments are tiny.
One expert put it this way in my Los Angeles Times piece in December:
"This will be one of the largest investment projects in all of human history," said Pedro Cordeiro, an oil expert at the Bain & Co. consultancy in Sao Paulo. "Putting a man on the moon, for example, cost 30% less in current terms than will be spent [on Brazil's oil project] in just the next five years."
So it was understandably a source of considerable concern when one well (though not a "pre-salt" well) sprung a leak in November, and then it seemed like operator Chevron had misrepresented the problem.
Brazil needs to find a way to efficiently extract the offshore oil deposits, while maintaining high environmental standards, but without scaring off international investors or partner companies. This is a tricky balance to strike.
Reuters today reported that the 17 employees could face charges Wednesday relating to safety standards, and cited experts that implied Brazil might be coming down too hard on Chevron, with the potential to slow down extraction plans or scare away other companies.
For example:
"We are in uncharted territory," said Cleveland Jones, a Brazilian oil geologist at the State University of Rio de Janeiro. "Do we want better environmental standards? Yes. Did the environment get really hurt? No. If you applied the same standards to the whole industry, you'd probably have to shut it down, and we aren't applying the same standards to others."
and
The Chevron leak was less than 0.1 percent of BP's massive spill and no oil reached shore, raising concern from Chevron and others that the charges may be politically motivated or unfair.
and
Much larger and more damaging spills by Brazilian state-run energy giant Petrobras, which owns 30 percent of the Frade field operated by Chevron where the leak happened, have not led to criminal charges against Petrobras or its executives.
Is all of this fair? It may be too early to tell. The Reuters documents don't seem to be comprehensive and we haven't seen the actual charges. For all we know, the issue is really the claim that Chevron may have lied to the government.
But one thing is certain: all of this matters very much. Like it or not, Brazil is on the path to become more of a petro-economy, and if this does not go according to plan, a lot of money will be lost. If you care about the hard numbers behind the Brazilian economy, take your eyes off the football pitch and look deep below the ocean's surface.