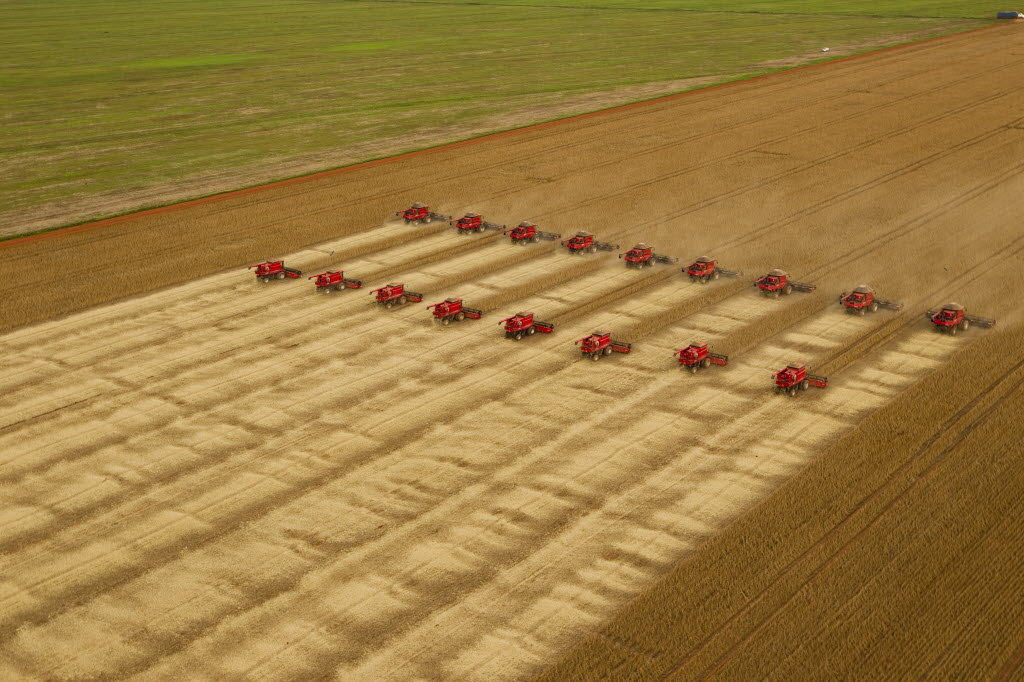 If you have a long-term interest in Brazil, where is a good place to put your money? That is, you are looking past currency risks and short-term volatility and want a good, safe investment?
Over lunch recently, a high-ranking executive gave me a strikingly obvious bit of off-the-record advice: "There might be a day when the Chinese stop building so much with steel, but there will not come a day when the Chinese stop eating."
China is the most important consumer of Brazilian goods, and that is not likely to change anytime soon. At the moment, Brazil's #1 export is iron ore, #2 is oil, and #3 is soya. But economists argue China needs to shift from a construction-heavy model to one based more around consumption. It's also clear that Brazil's potential to develop its arable land is enormous, and that the country could become one of the world's breadbaskets.
Earlier this month, I reported on some more bits of good news for the agricultural sector in this piece in the Financial Times.
Click here to keep reading, "Brazil: soya bonanza" at the Financial Times.