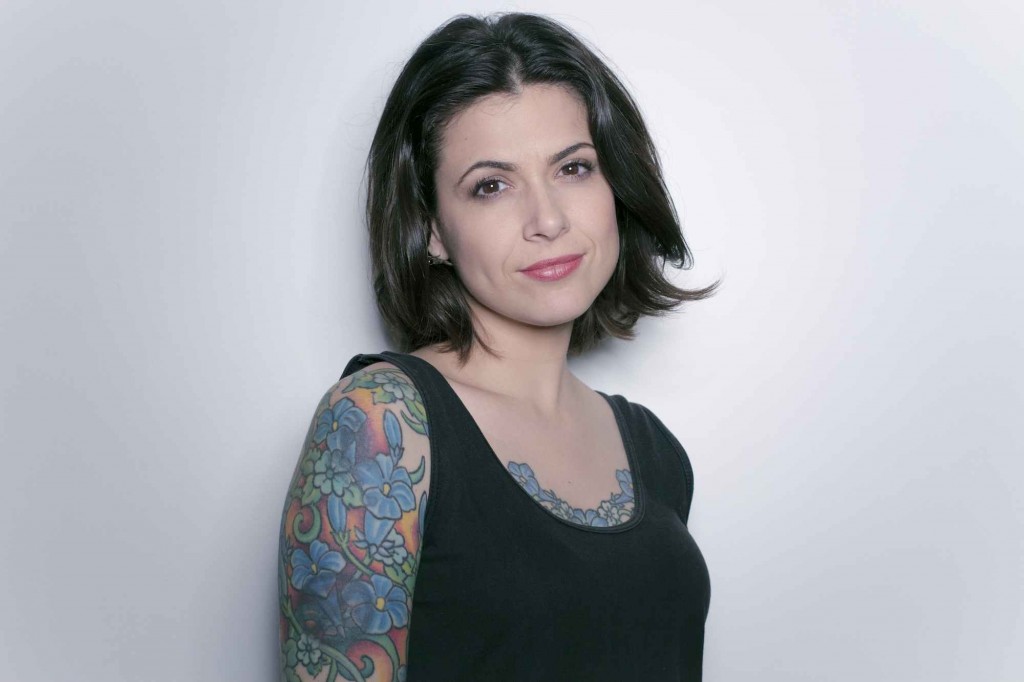 What's going on in Brazilian music? Journalist and former MTV Brasil presenter Gaía Passarelli introduces a few bands from the contemporary scene, who draw on 70s-inspired soul, Brazilian folk/country, and stoner rock.
by Gaía Passarelli
Of course, I'm very happy to report that there is good new music in Brazil. But it may be that this is always the case. It's a well-known cliché that Brazil is a musical country.
But how could anyone manage to navigate all the melody-brega, indie-samba, 80s-influenced pop-rock and offbeat electronica going on just in São Paulo and Rio? Forget nightclubbing and bar hoping and try to listen to some music online.  Below, three names to look for, have a sit, and listen.
A band that started from scratch a few years ago and seems to be maturing well now is the rock quintet Garotas Suecas. The name translates as 'Swedish girls' but they're not a girl group, nor influenced by anything from Sweden.
In the past they've been accused of sounding too much like a tribute to the Brazilian 60s rocker movement know as jovem-guarda: ingenuous, fun, garage-driven. But that time is gone and the band now seems to have drunk heavily from the Brazilian 70s soul scene, as their new album, Feras Míticas (Mythical Beasts) is a powerful, honest and strong collection of tracks, with four of the five members singing. The album's instrumentation is well arranged, crossing over to rap (as on the gorgeous "A Nuvem", with Lourdes da Luz) and jazz-funk ("Eu Vou Sorrir Pra Quem é Gente Boa"). There are also good collaborations, with guitarist Kid Congo Powers in 'LA Funk" and vocalist Paulo Miklos, form Brazilian iconic rock band Titãs, in "Charles Chacal". You can have it for free here.
Then comes Vanguart, a six-piece band from Cuiabá, Mato Grosso. The band started in 2002 with vocalist and leader Helio Flanders recording some songs in his bedroom, and he slowly developed a personal kind of songwriting in Portuguese and (in the case of the biggest hit so far, "Mi Vida Eres Tu") Spanish. Vanguart released a successful album in 2011, which was well received on radio and TV, and now are returning with an album that stands as one of the most celebrated of the year, Muito Mais que o Amor. It is everything that Brazilian music is known for: melodic, suave, emotional. But forget bossa-nova standards: we are talking about folk and country music. You can hear it here.
And now for something completely different. A band from Rio Grande do Norte called Far from Alaska. They're notorious for being praised by Garbage singer Shirley Manson (indie cred), but don't let this fool you: their music is serious business and not only because they are bold enough to make stoner rock in Brazil's Northeast. They have some music videos on YouTube and promise a full album before end of year. We'll be sure to hear more talk of them in the near future.
* Gaía Passarelli, 36, born and raised in São Paulo, is a music reporter. Check
her page out here
.