Five photos of one of the world's most fascinating capital cities.
The fact that Brasília is a very special type of city, one that resembles a settlement on Mars more than the seat of the Brazilian government, is not exactly news. But that didn't stop it from taking me by surprise again last weekend.
It's not only that Oscar Niemeyer's monumental creations evoke a mid-twentieth century vision of a utopian future. It's also that they are plopped in the middle of the Planalto, or Brazil's hot central plateau, where there was nothing before they decided to build a city there in the 1950s. So the structures jut into a huge and very blue sky.
All of these buildings are famous and I took these pictures this week on an old camera. I make no claims to be anything but a horrible photographer. The top photo is of the Congresso Nacional.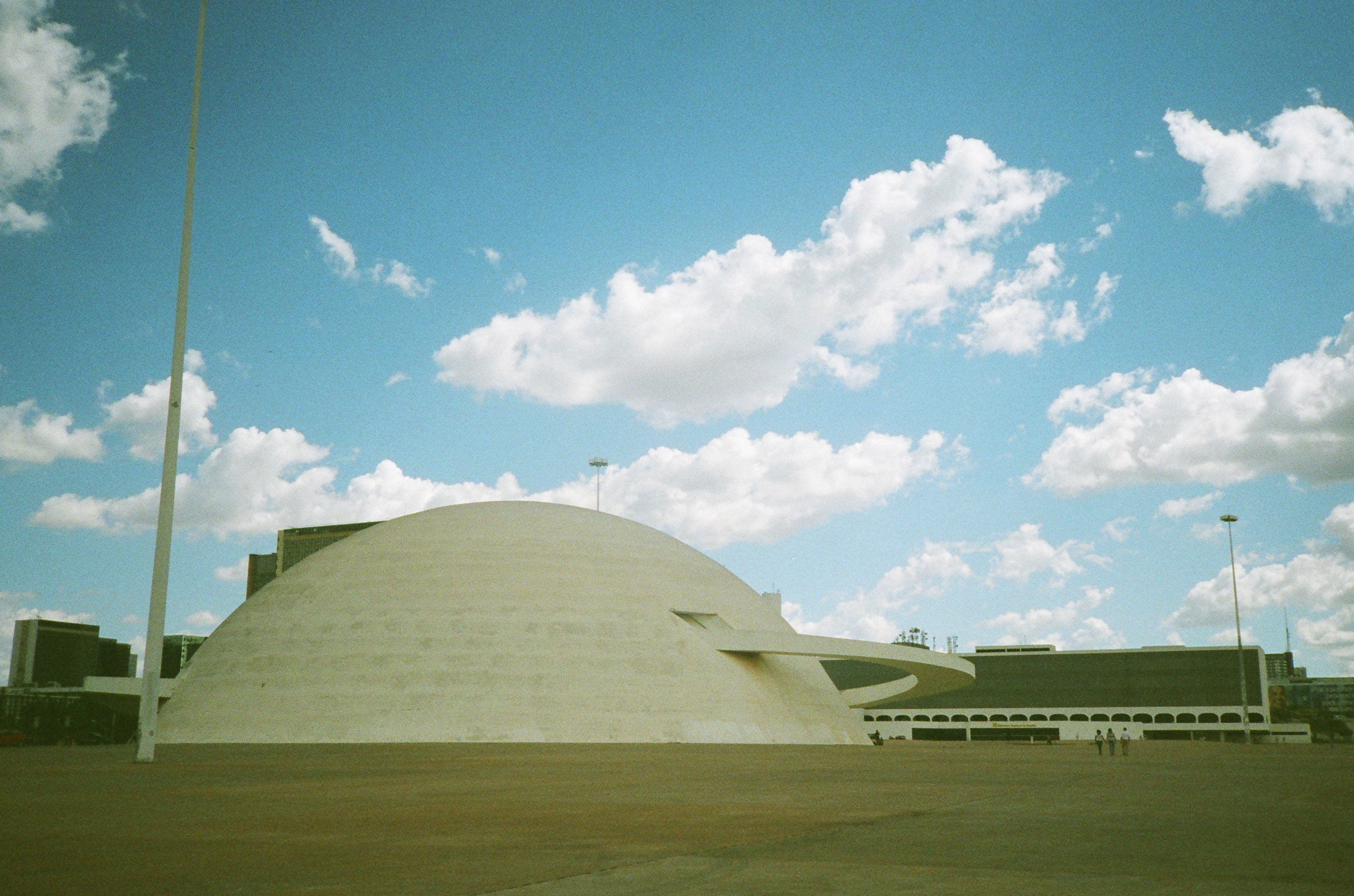 Museu Nacional da República – Niemeyer

Catedral de Brasília – Niemeyer
Palácio do Planalto – where the president works – Niemeyer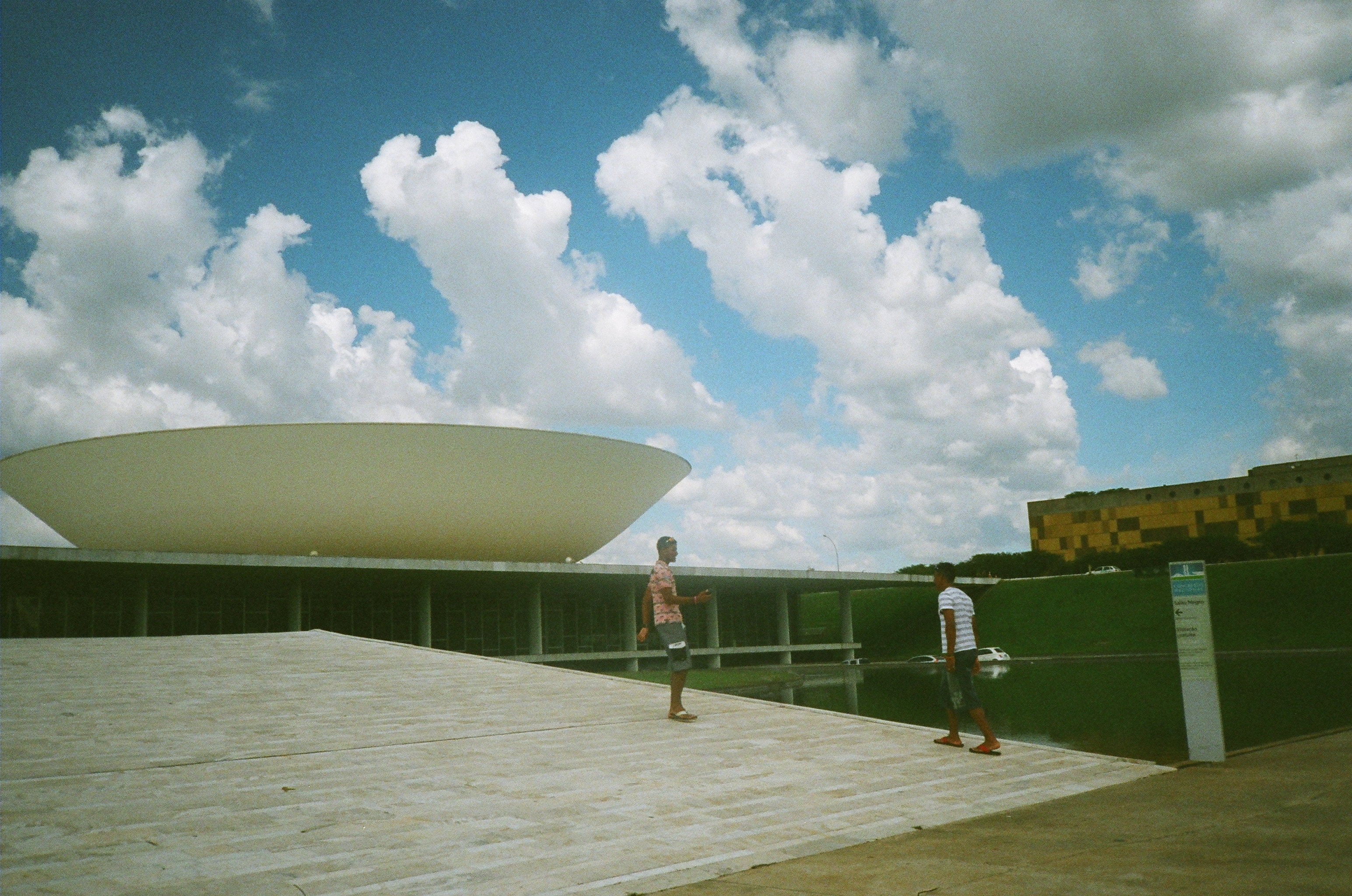 21st century humans visiting the landmarks
Links:
An interview I did with architect Oscar Niemeyer for Art in America Magazine
Brasília – Unesco world heritage site
Follow @Vinncent