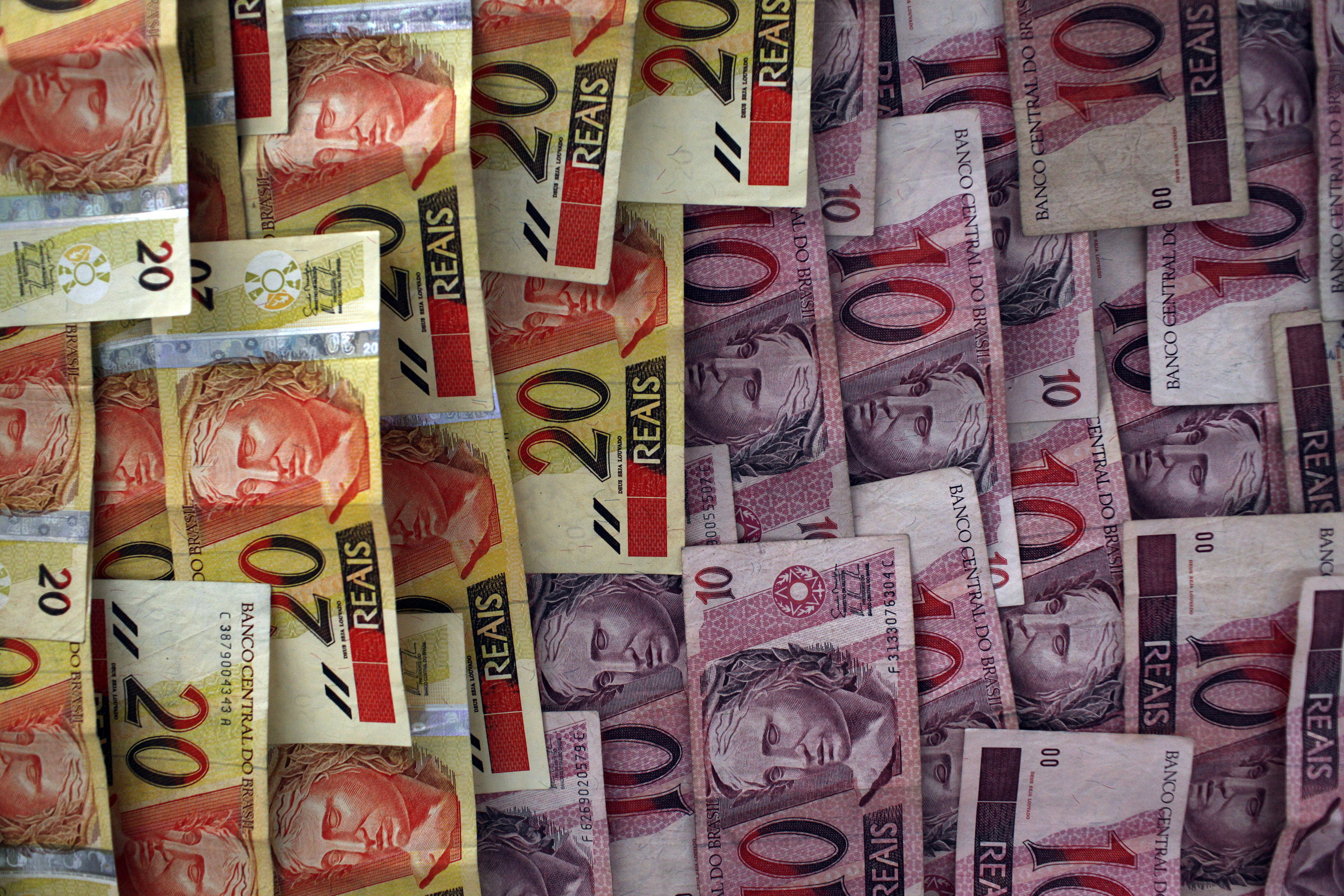 When I moved here two years ago from London, I was shocked by the big increase in cost. Brazil is now an extremely expensive country, and it has been for a few years now. Numbers that came out last week ranking São Paulo the world's 12th-most expensive city – above London, Paris, and New York – will come as no surprise to the embattled Paulista who must deal with the threats of $40 pizzas and menacing cell phone bills on a daily basis.
But around the world, old stereotypes die hard. Few gringos living abroad actually believe us. Brazil must be like Tijuana or Peru, they think. You know, Latin America. Wrong. Very wrong, as I explain today in the Los Angeles Times.
For those still clinging to the notion that South America provides cheap, exotic experiences for foreign visitors, arriving in Brazil these days can be a bit of shock.
Continue reading "Brazil may offer visitors thrills, but there's nothing cheap about it" at LA Times