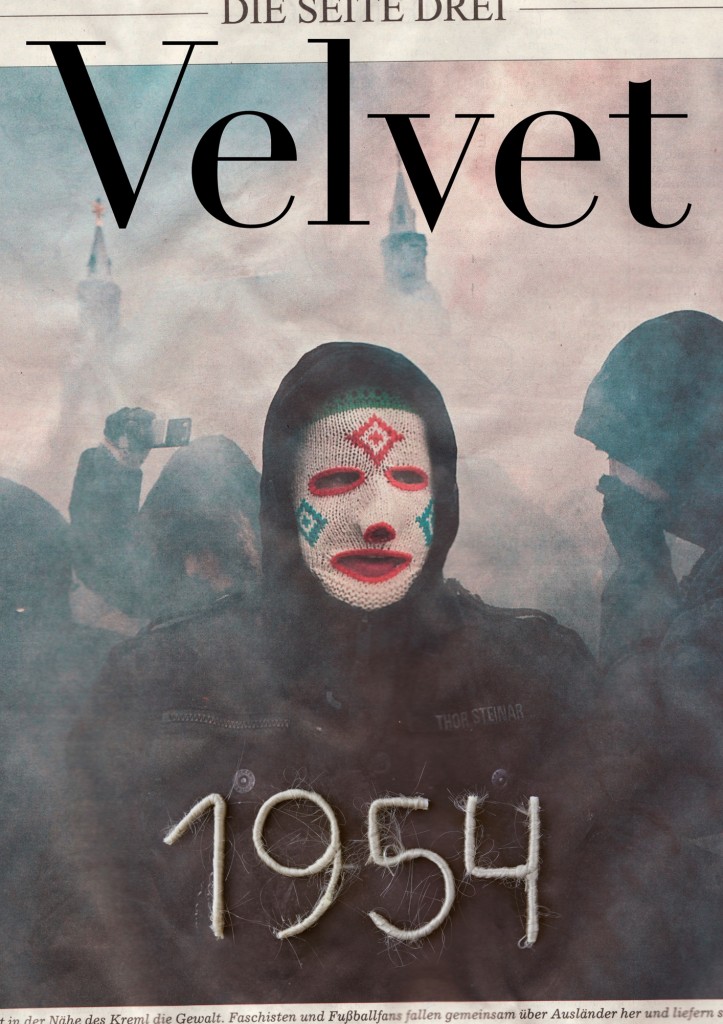 Political and social engagement has been a dominant theme at this year's São Paulo Bienal. Claire Rigby on participating British artist John Barker, who was a member of an armed urban guerrilla group in the UK in the 1970s.
By Claire Rigby
As the São Paulo Bienal draws to a close this Sunday, and visitors hurry for a last-chance look at the sprawling exhibition, a series of images comes to mind again and again, foreshadowing some of the artworks that will be most vividly remembered, perhaps, when the 31st Bienal is far away in the distant past.
It's hard to imagine Éder Oliveira's immense, haunting portraits being easily forgotten; or the sight of Yael Bartana's Templo de Salomão, crumbling to dust as São Paulo stands, impassive, around it.
[Esta matéria foi publicada hoje na Folha. Para ler em Português, clique aqui]
Profoundly memorable too, with its surreally powerful images and simmering radical chic, a collection of posters by the Austrian/British duo Ines Doujak and John Barker, part of the installation 'Loomshuttles/Warpaths', has lingered in the mind of many a visitor, crystallising, with their insolence and visual impact, many of the 31st Bienal's most pressing concerns – colonialism and imperialism, rebellion and resistance.