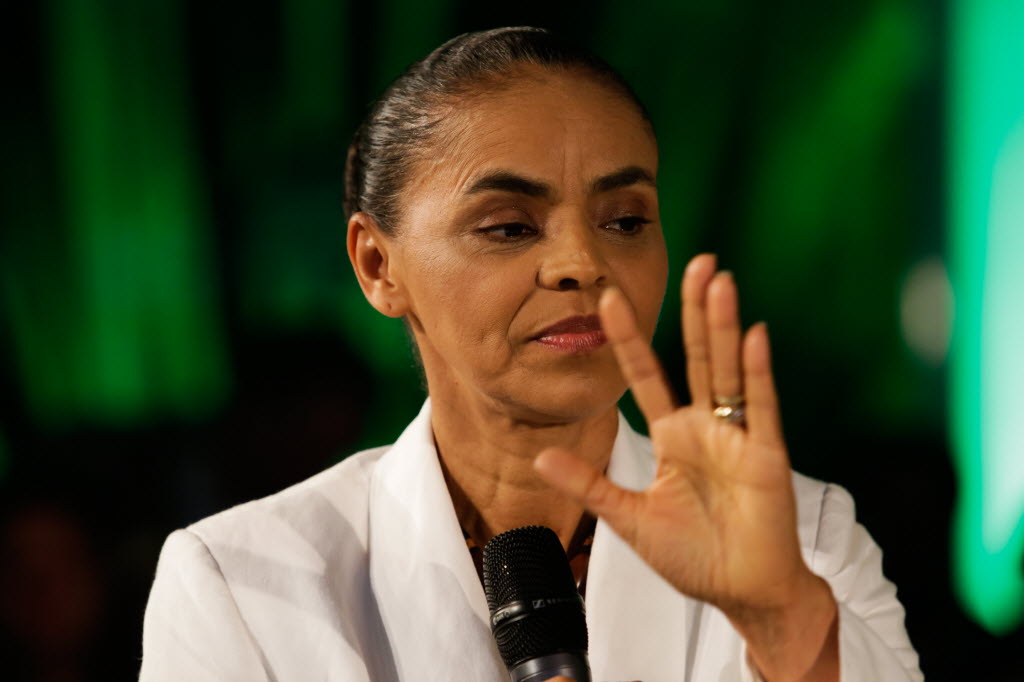 Sunday was full of surprises, and most of them dispiriting for the groups that thought they'd made gains during last year's protests. Here's the five biggest.
1 – Marina Silva out of the run-off
From presidential front-runner to the falling star of Brazil's politics. The former environment minister was a bad player from the start of her campaign. Not all of her demise is her fault, of course. As usually happens with third way candidates, she preached new politics and became an easy target for the left and right. But her defeat doesn't have to do only with her rivals: she flip-flopped on gay rights, lost many of the staff that were working with her deceased former running mate Eduardo Campos, avoided openly supporting of conservative politicians, played victim too soon, failed in answering criticisms from Dilma Rousseff and Aécio Neves (who are now heading to the run-off), and failed to make Brazilians more confident about what kind of president she would become. In the end, anti-government voters left her when it became clear Aécio Neves might have a better chance of actually taking down Rousseff.
After getting roughly same vote she did in 2010, it's hard to see her as a presidential contender again. For now, supporting Neves in the run-off is all that is left for her – and if he loses that will show her political leverage is even smaller than many expected.