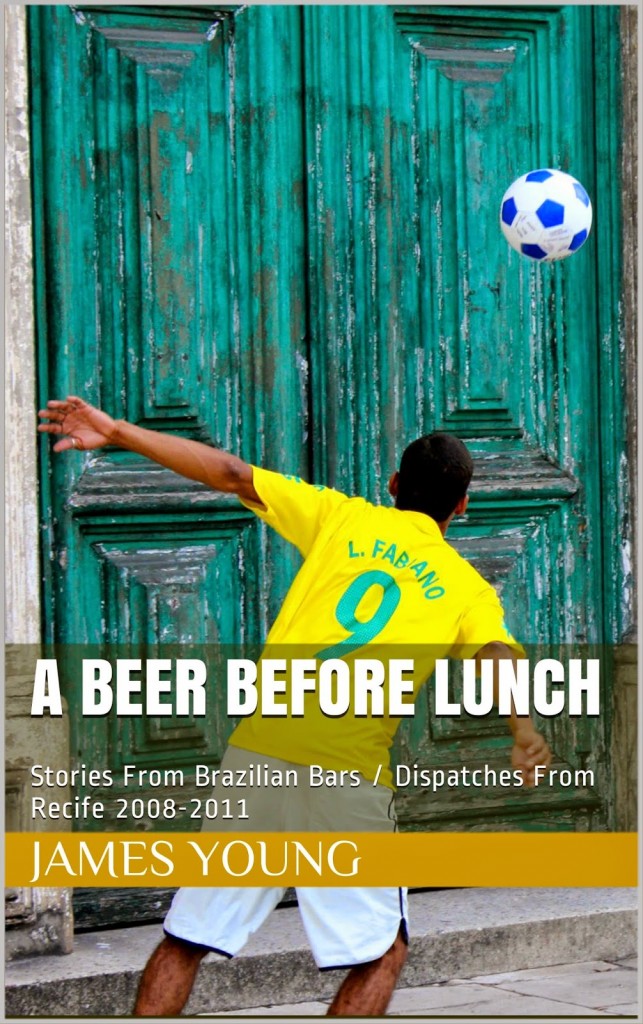 Nathan Walters asks why so few foreigners recently have chosen to capture Brazil in letters, and takes us through the rare exceptions that open up the country to international readers. Above, the cover of a recently published book by From Brazil contributor James Young.

Nathan Walters
So much of Brazil's literary treasures remain locked in the Portuguese language, which is a shame for the world. Though some of the country's iconic authors, like Clarice Lispector, Machado de Assis, Paulo Coelho and Jorge Armado, have been competently translated, so much remains reserved for those at or nearing fluency.
No translation can compare with work in the original language, and that's most definitely the case with Brazilian Portuguese. Brazilians love wordplay, and their language is full of idiomatic expressions that are largely untranslatable. Brazilian novels that rely heavily on slang might be pure poetry in the native tongue, but tend to fall flat when translated to another (Paulo Lins' City of God is one example). The situation can be frustrating for foreigners who want to learn more about Brazilian culture.