Vincent Bevins is Brazil correspondent for the Los Angeles Times, contributor to the Financial Times, and has written for a number of other international publications.
For Folha de S. Paulo, Brazil's largest newspaper, he wrote for and edited "From Brazil," an experimental English-language blog aimed at highlighting news, analysis, culture and commentary for the global community.
He has been living in São Paulo since July 2010, after re-locating from the offices of the Financial Times in London. He founded "From Brazil" in 2012 as a solo blog before inviting a number of other foreign correspondents and Brazilians to contribute, and ran the project until it ended in 2016.
A native of Los Angeles, Vincent studied at UC Berkeley and the London School of Economics, and has also lived and worked in Caracas, Berlin, and San Francisco. He writes, or has written for: The Guardian, The International New York Times, The Economist, New York Magazine, Foreign Policy, Art Review Magazine, CNBC Business Magazine, The Banker, AnOther Magazine, Latin Finance, Latin Trade, Interview Magazine, Dazed and Confused, and Art in America, among others.
Contact: vbevins@gmail.com
Twitter: @Vinncent

 James Young, co-editor since 2015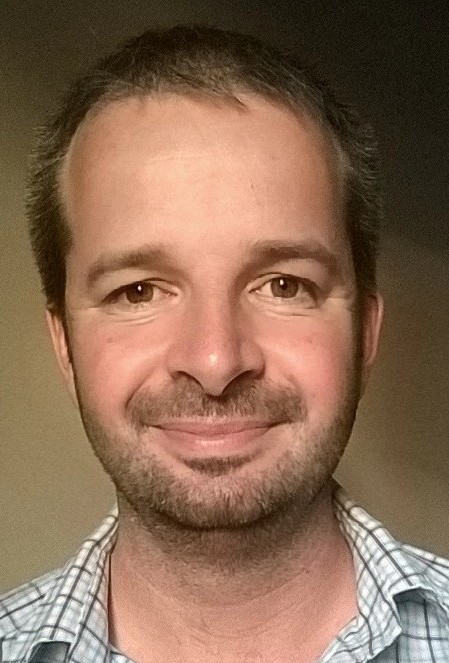 James is a Northern Irish journalist based in Belo Horizonte. He has lived in Brazil for the last ten years, five of which were spent in the north-east of the country. He has written about Brazil for The Independent, The Observer, Rolling Stone, Sports Illustrated, Al-Jazeera, ESPN, Fusion, World Soccer, The Blizzard, Howler and others. His book of short stories set in Recife, "A Beer Before Lunch" is available from Amazon. 

James edits the blog with Vincent.
Contact: jarmouryoung@hotmail.co.uk Twitter: seeadarkness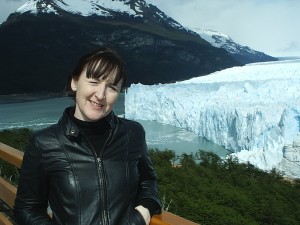 Claire Rigby is a British journalist living and working in São Paulo. She writes for publications including Monocle, The Guardian, VICE News, Index on Censorship, New Statesman and the South China Morning Post, and for Art Review, the Art Newspaper and Art News. She is a regular contributor on Monocle 24 radio, and was editor-in-chief of Time Out São Paulo from 2010-2014.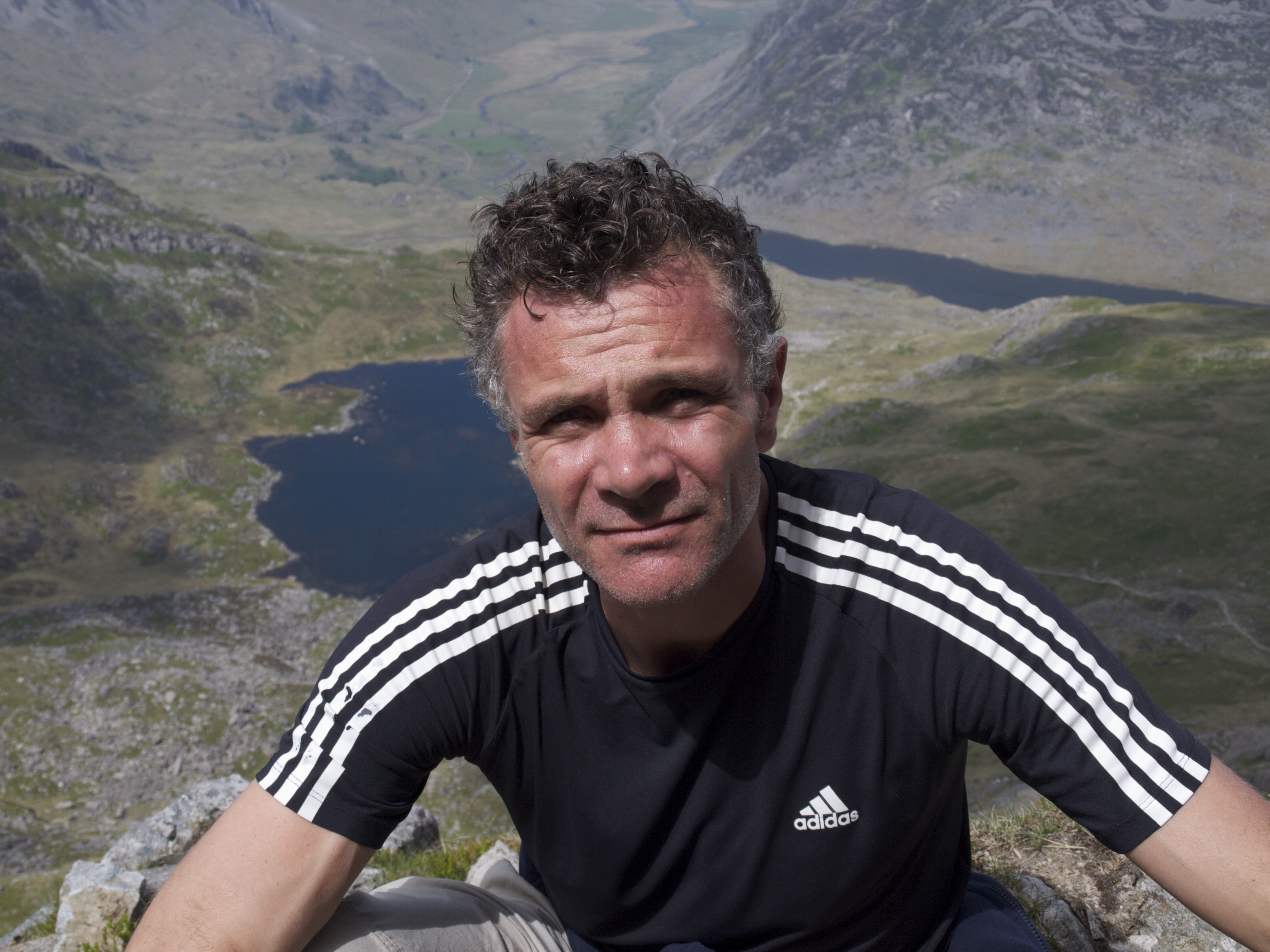 Dom Phillips is a British journalist based in Rio de Janeiro, Brazil. He was the chief Brazil reporter for energy news wire Platts and a reporter for People Magazine and UK women's weekly Grazia. He also contributed to British soccer magazine 442 and music monthly Q, and has written for The Times, the Sunday Times, The Observer, The Guardian, The Independent on Sunday, Bloomberg World View, the Financial Times and its monthly title Brazil Confidential, Ethical Corporation, and The Daily Beast, among others.
Dom took over as Washington Post Brazil correspondent in 2014 and has contributed less often to the blog since. Twitter: domphillips